PCB swap-meet
Whenever I order PCBs for manufacturing, the usual minimum order is 5 boards, even if I only need one. Hence, a lot of unused boards start to pile-up in my shelf. To this end, I offer to give them away for the cost of shipping.
Eventually I will run out of boards and you may have to order them directly from a PCB manufacturer. The cost of these boards is very low, shipping from China, however, exceeds the actual costs of the boards. Hence, I thought about a swap-meet for unused boards. If I ran out of boards and you order new ones for yourself, consider to offer your left-over boards here. To do so, register yourself with this swap-meet.
No registration is needed if you just want to ask for some left-over boards below.
Projects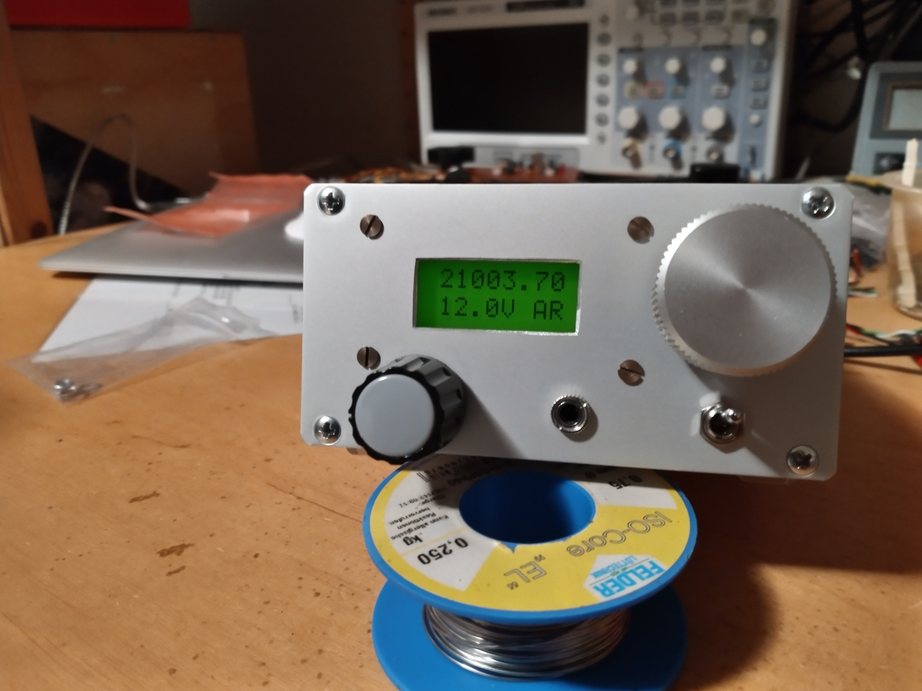 Multi-band QRP CW Transceiver (rev. 2)
A small and portable CW QRP transceiver covering all bands from 80m to 10m, providing 4-6W on all bands. Read more...
Out of stock.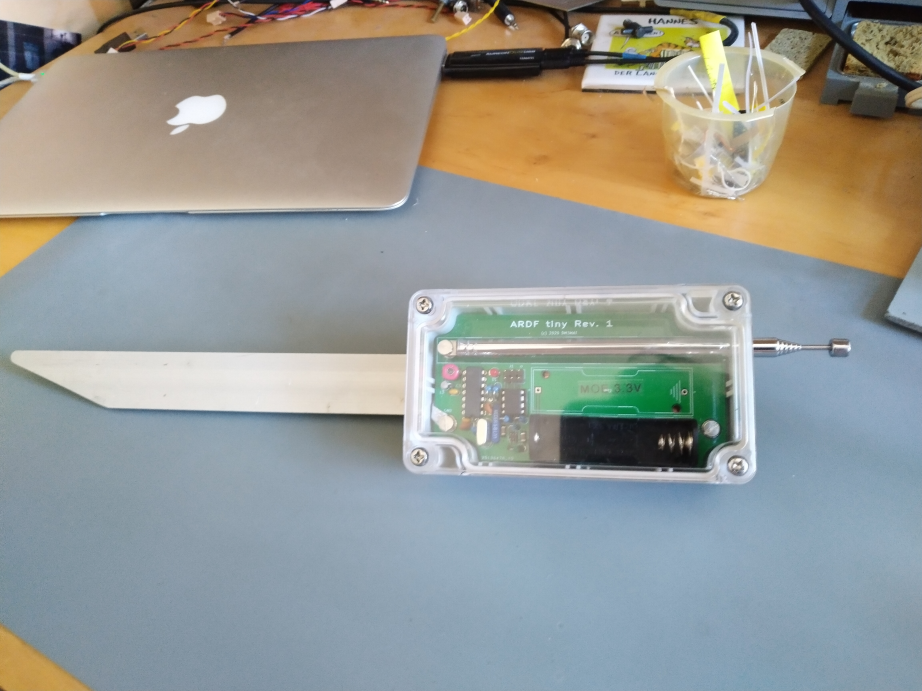 Low-power Foxoring Transmitter
A small low-power 80m foxoring transmitter. This transmitter is an easy and fast to deploy self-contained ARDF trasmitter for the 80m band. Read more...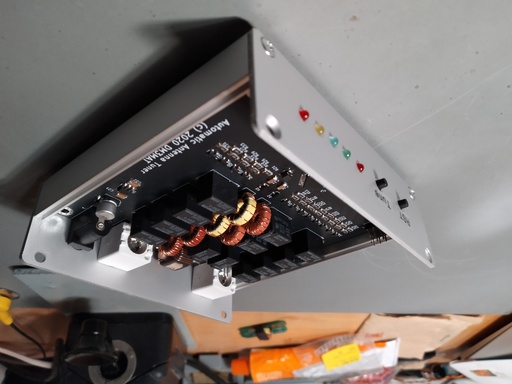 Automatic Antenna Tuner (rev. 0)
A simple and small low-power (about 20W) automatic antenna tuner. Read more...
Out of stock.
This is not an online-shop
This tool is thought to be a way to get in contact with someone that has some left-over boards. Hence, this is not an online shop or auction-site. To this end, it will not manage payments for shipping, shipping addresses or other sensitive personal data. All it does, is to notify a provider of boards that you are interested in obtaining some.
In fact, this tool only forwards your e-mail address to the provider who will then get in contact with you directly. The provider will then also tell you how you can pay for the shipping.
Data-protection policy
In using this tool you accept that your e-mail address, given name and call-sign is stored and forwarded to the person you choose to request boards from.